Corporate Social Responsibility
As life expectancy continues to increase and the population continues to grow, ZY Biotech improves the quality of life through research and development activities focusing on the prevention, alleviation, and treatment of brain diseases. At the same time, ZY leads the future of agriculture and forestry through breakthrough innovations to meet the growing needs of growers, consumers, and the whole society. And ZY has always been committed to becoming a responsible and outstanding company, fulfilling its responsibilities as an enterprise citizen in the countries and regions where it operates.
Its social commitment is based on the principle of sustainable development, and efforts to coordinate economic interests, ecological environment, and social responsibilities. The commitment is not only limited to donations but also to promote the development of the brain health era; through various public welfare activities, popularize brain health knowledge; and provide products, services, and volunteer activities for patients and families.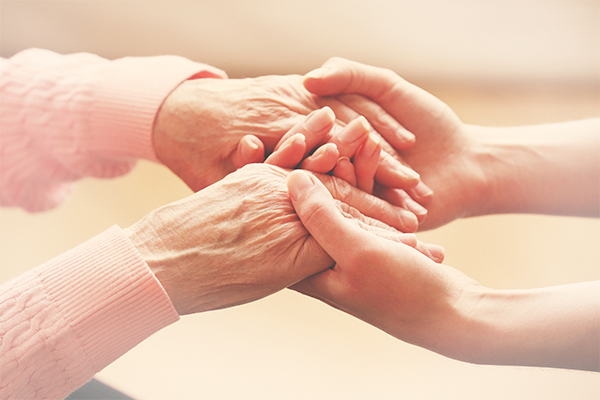 Baofeng Biotech: Care for the elderly
Acquire Wealth‖Acer Truncatum planting successfully helped agriculture transformation in North-East of China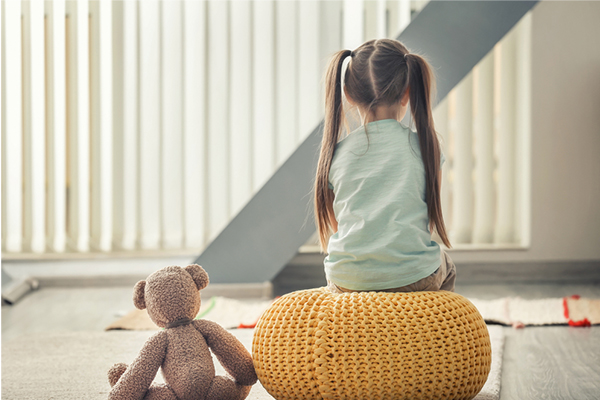 Caring for Autistic Children
Sustainable Development
With the growing scale of the group and the gradual acceleration of the internationalization process, ZY Biotech has incorporated the sustainable development strategy into the overall corporate strategic system.
Insist on planting trees and afforestation, greening and beautifying homes, is not only the support of development but also the pursuit of development. As a firm practitioner of promoting sustainable forest management, ZY implements the scientific development concept, adheres to the development of forestry with science and technology, optimizes the forestry economic structure, and realizes the Acer truncatum industrial project axis, and invests in the construction of 1 million acres of Acer truncatum planting base. Quality and sustainable development. At the same time, ZY continued to optimize management, strengthen internal control, actively carry out dialogue and communication with stakeholders, and relentlessly pursue sustainable development, and continuously integrate corporate social responsibility strategies into product research and development, manufacturing, marketing, medical service, and other aspects. The concept is implemented in the entire economic, social, environmental, and other fields.